Elkhart Assisted Living
Whether you're looking to transition into an assisted living community in Elkhart, IN, alone or with a partner, Eastlake Terrace offers lifestyle pillars, which include comfort, freedom, exercise, and social interaction. With a caring and compassionate staff consisting of at least 10 employees who have more than five years of service with us, we proudly offer an atmosphere where sustainable relationships are built throughout the entire community.
Thanks to our dedicated staff, residents of our assisted living community enjoy the following support on a daily basis:
Three nutritious and satisfying meals a day, served in our communal, elegant, and welcoming dining room
Scheduled recreational and social activities
Apartment maintenance
We offer the following services on a point based fee system:
Assistance with activities of daily living and basic care support in a homelike or apartment setting, including bathing, dressing, and cooking
Housekeeping
Linen and laundry services
Transportation
Medication management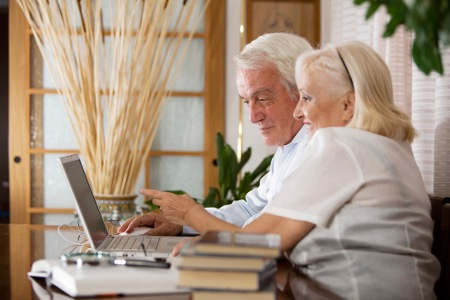 Here, at Eastlake Terrace, in Elkhart, IN, our focus is on creating a customized plan of care that best suits your needs, respects your values, and upholds your life goals. Because we know how important it is to enter into an assisted living community that understands where you're coming from and where you want to go, we provide services tailored to your unique needs, keeping in mind your vision every step of the way.
When working together to create a customized plan of action that works for you and your next phase of life, our upscale assisted living community places emphasis on:
Being a trusted partner
Listening to your needs
Understanding the life you want for yourself or your loved one
Customizing a solution that puts that life within reach